Kicking off with the AC Happy Home Designer Bundle.

Also, a New 3DS XL Hyrule Edition will be coming out for Tri Force Heroes.

http://nintendoenthu...tion-announced/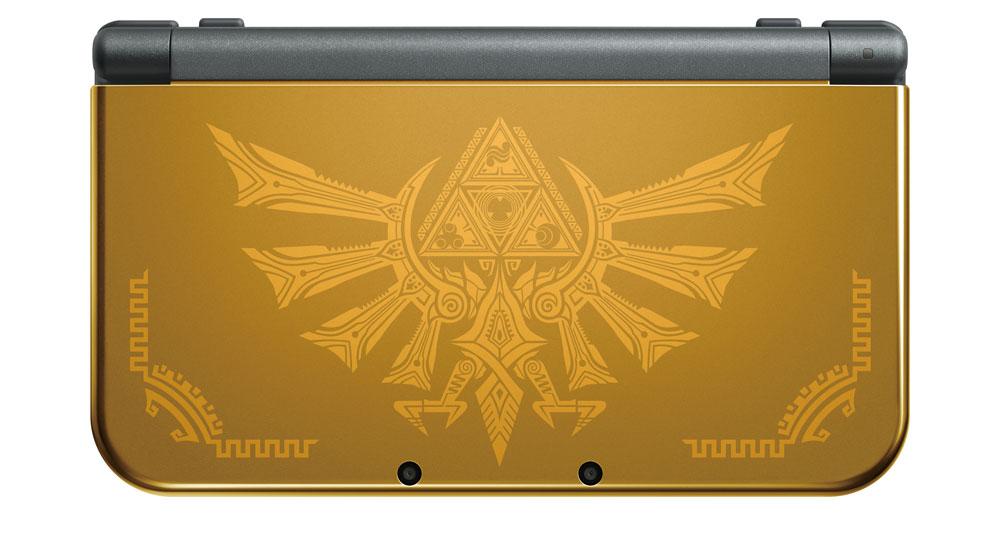 The New Nintendo 3DS system will launch in the U.S. as part of a special bundle on Sept. 25. The bundle includes the new hand-held system, the upcoming Animal Crossing: Happy Home Designer game, two cover plates and one amiibo card for just $219.99.

As for a new version of the XL, there will also be a Hyrule Edition New Nintendo 3DS XL system, which will launch exclusively in GameStop stores on Oct. 30 for $199.99. The system is gold-colored and features an intricate Hylian Crest on the front, and will release one week after The Legend of Zelda: Triforce Heroes for 3DS releases (October 23rd).