Secret Santa Gift to Horchata
Posted 23 December 2015 - 07:19 AM
Since I'll be away most of tomorrow and Christmas here is my Secret Santa gift to Horchata!
Merry Christmas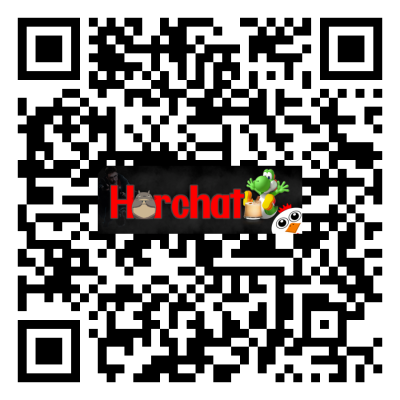 Keep Smiling, It Makes People Wonder What You Are Up To!
PA Magician | Busiest PA Magician | Magician Reviewed | Certified Magic Professionals
--
--
---
Posted 23 December 2015 - 04:17 PM
Secret Santa Gift

Merry Christmas!

Here is a little sig I made for you.

Wii U Digital Download:
YES YES YES, I'M SO LUCKY!! THANK YOU VERY MUCH!!

Have an early Merry Christmas!!

---
---
0 user(s) are reading this topic
0 members, 0 guests, 0 anonymous users