Flying the Arwing cockpit view on the main screen.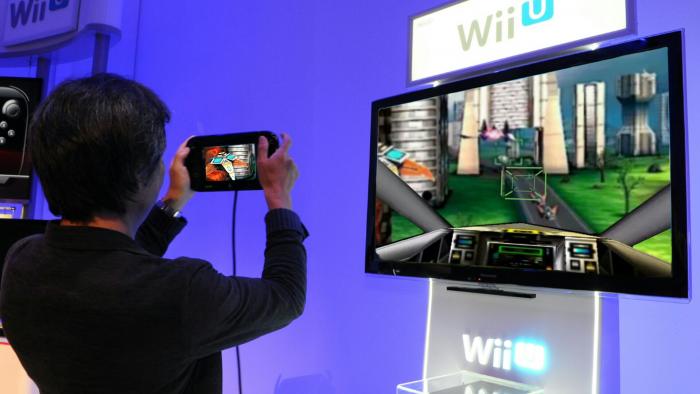 Launching a smart bomb at the enemy to the left. Gamepad view.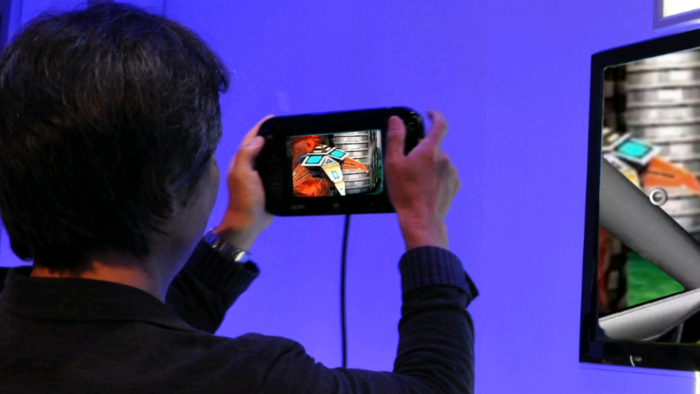 This is a quick re-working of some images I've posted in another thread.
I've posted in the museum because I didn't think these images brought anything new to the table warranting a thread in the gaming section, but are fun just to look at.
The gameplay images are taken from Star Fox 64 3d.
Original thread
http://thewiiu.com/t...ii-u☆-mock-up☆/