Ayumi Yamada
Member Since 23 May 2013
Offline
Last Active May 23 2013 12:49 PM
About Me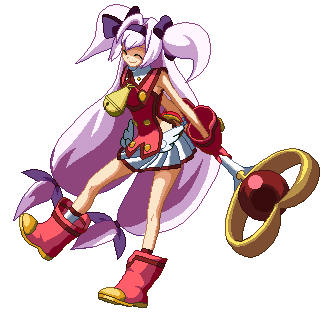 Welcome to my profile. ^-^
✄ - - - - - - - - - - - - - - - - - - - - - ✘
I don't really know why I would need to make a lengthy, typed-out introduction about myself because... Aren't I like the rest of you? I'm here because I freaking love Nintendo. I don't think I can get anymore specific with that. So I guess I could type out some fun facts?
My first video game console was the SEGA Genesis.

My first video game to ever play on a console was Sonic the Hedgehog 2.

I was five years old when I was introduced to my very first computer.

My first Nintendo console was the GameCube.

My first Nintendo handheld device was the Gameboy Advance.
Okay, so I could probably go on with more fun-facts and what-not, but it would probably be really irrelevant and, sadly, boring.
---
Community Stats
Group

Members

Active Posts

1

Profile Views

3,929

Member Title

Goomba

Age

Age Unknown

Birthday

September 29

Gender

Not Telling

Location

Earth

Interests

Anime, manga, gaming.

Fandom

Nintendo, SEGA, Capcom, XSeed, ATLUS
Friends
Ayumi Yamada hasn't added any friends yet.
Viewing Profile: Ayumi Yamada