My biggest problem is that nobody horsing snapshoted the tweets and other info, are people so much incapable. because twitter cache doesn't work anymore even with the google trick.
EDIT:
A found it now finally, was't finding it all the time no idea how it came up just now.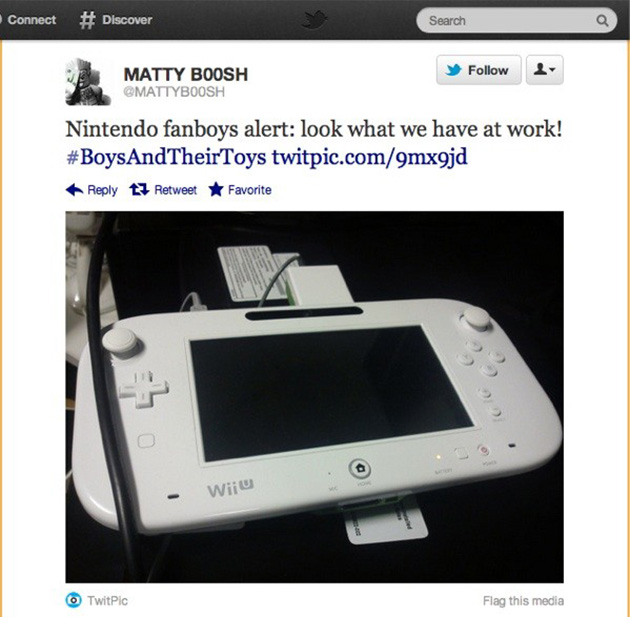 EDIT; More info
EDIT: More info
Edited by Stewox, 22 May 2012 - 02:30 AM.